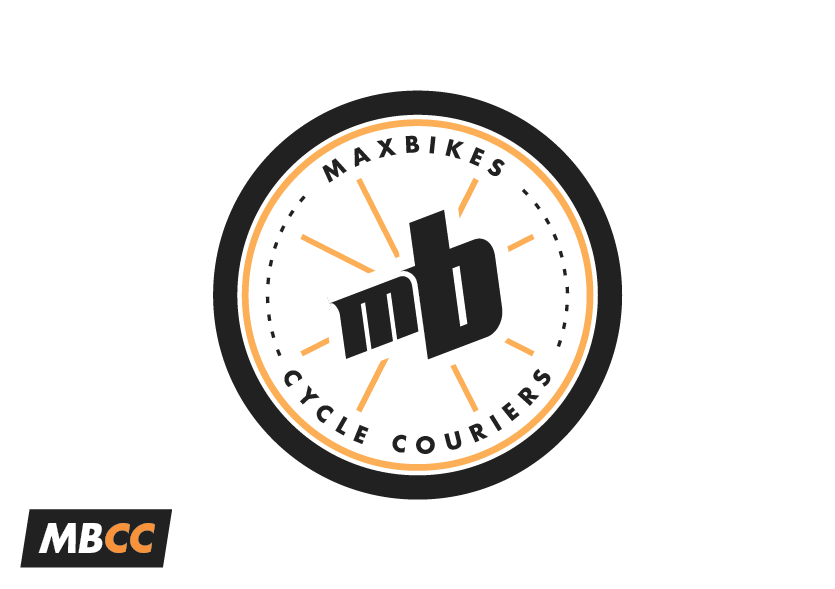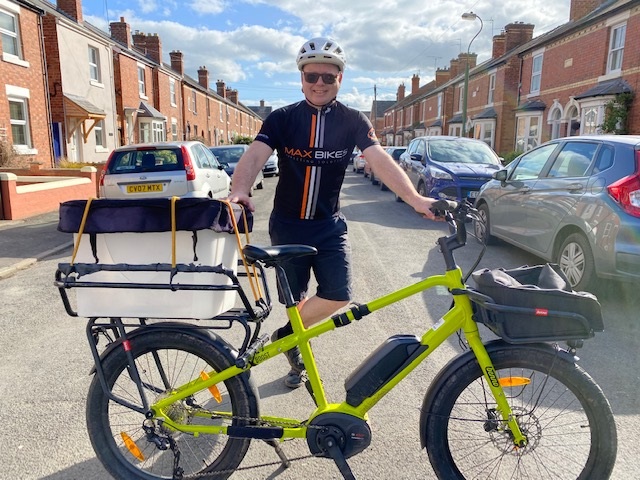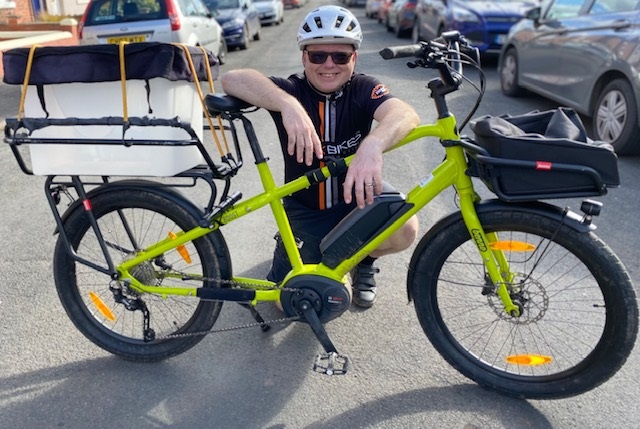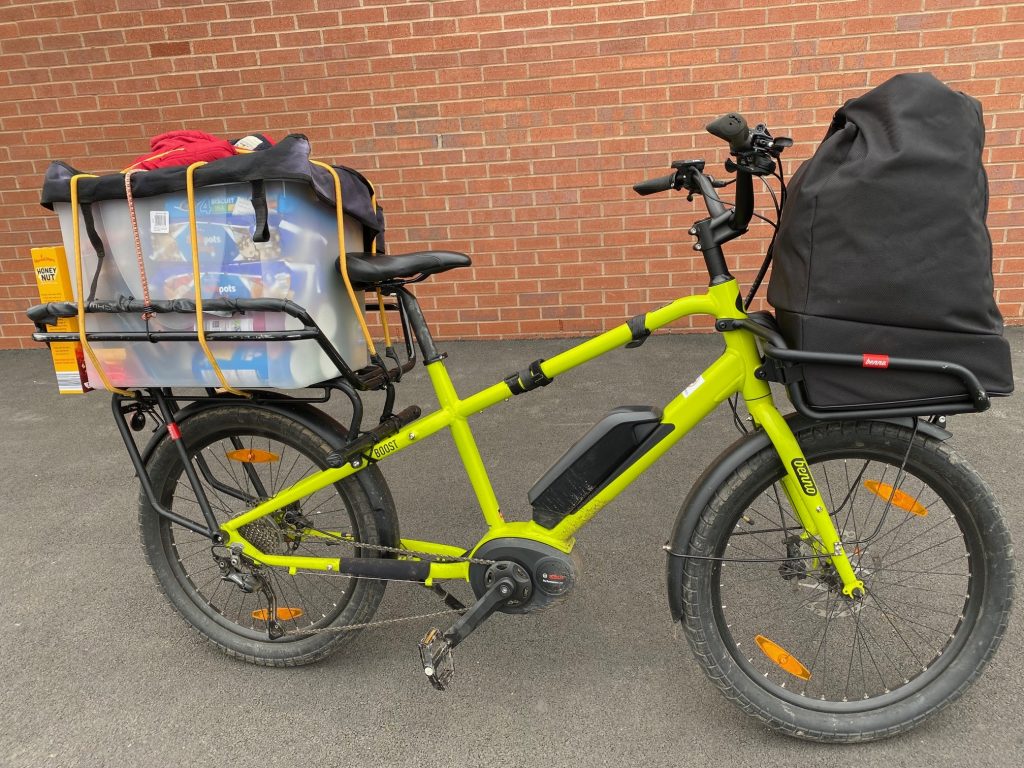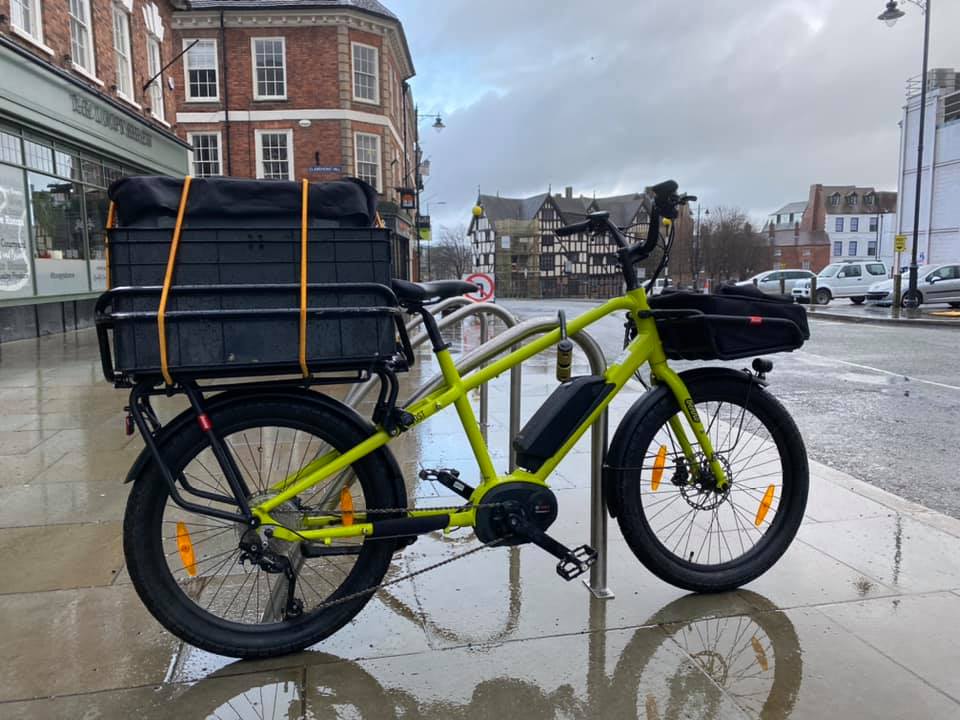 Max Bikes PR Ltd launch Max Bikes Cycle Couriers.
Are you a business in the Shrewsbury area that posts materials or makes regular deliveries, then drop us a line! Less expensive than posting, green and employing local people. Let us know what you spend on postage and we can beat it! #cycling #cyclinglife #cyclecourier #shrewsbury #shropshire
We work with a number of independents in Shrewsbury, offering an efficient, green, safe and fun delivery service.
Max Bikes Cycle Couriers offer bicycle courier services in and around Shrewsbury, Shropshire. Our environmentally friendly service is green, fast, efficient and reliable.
We can guarantee delivery within 24 hrs or 1 hour on request (depending on the size of job).
We have a number of bicycles, cargo bikes and e-bikes able to deliver any size of package.
Large regular contracts or one off jobs…no job is too big or small! Let us know how much you regularly pay for posting locally and we will beat the price!
For an inexpensive monthly retainer, we can deliver all your local monthly post.
Rates from £3.50 – £7.50 depending on distance, time and urgency.
Contact:
team@maxbikespr.co.uk for a quote.