Events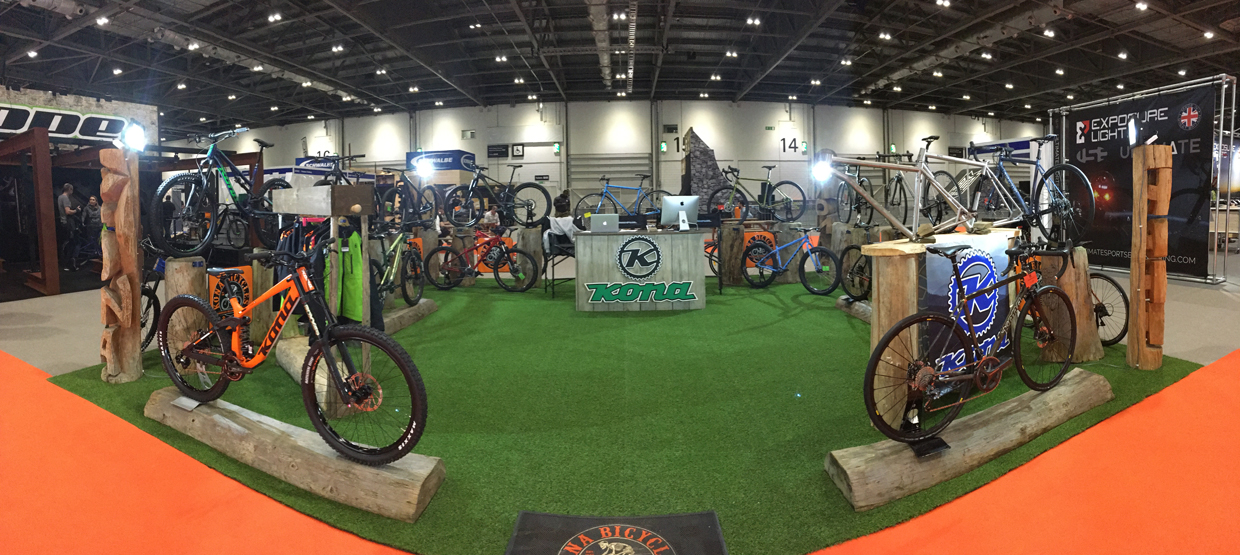 Max Bikes PR has been increasing its presence on the events scene over the last few years, from working with the UCI for the World Cup, and the Olympic Road Race at London 2012, to the Cycle Show at Birmingham's NEC, Wooden Spoon (RFU) charity events and the CORE Bike Show from 2014 – present. Organising events requires not only an extremely organised and capable team for logistical planning, but an extensive contact base to get people there in the first place. Working with the UCI put Max Bikes PR right at the heart of event management in the cycling industry and we have continued to work with not only cycling events, but events for the Wooden Spoon Rugby charity ever since.
"Max Bikes PR is a huge asset to any show, brand or campaign; Keith and the team have worked tirelessly on our behalf to help deliver our message to the right audience, we will look forward to working with them again"
– Dan Jones, Marketing Manager, Windwave
"We were extremely pleased with the overall organisation of Core Bike this year. Everything went smoothly and we were kept fully advised of any issues during the run up to the show. We would like to thank Max Bikes PR for their hard work which paid off handsomely for all involved"
– Matt Andrews, Marketing Manager, ISON Distribution Ltd.