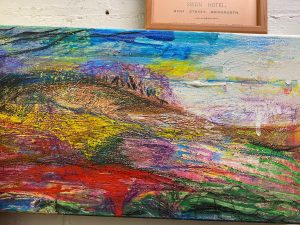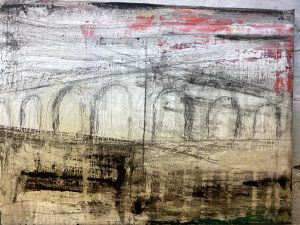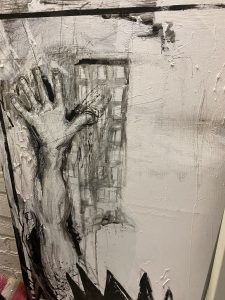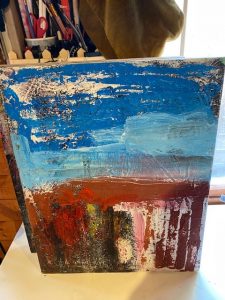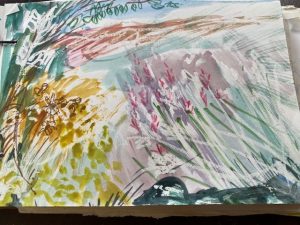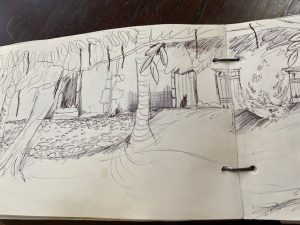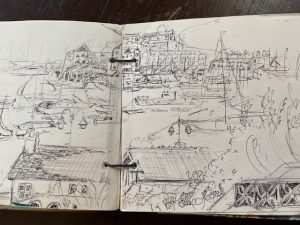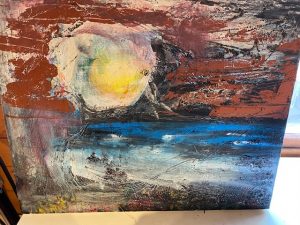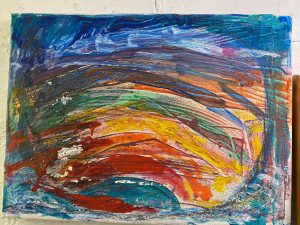 I have been painting contemporary landscapes inspired by Shropshire and the places I visit, for a number of years. Having trained in Fine Art, History of Art and Philosophy at the University of Reading, it has always been important for me to draw and paint my surroundings.
My influences are varied and include Anselm Kiefer, J M W Turner and Len Tabner.
Created using acrylics, water colour, collage and mixed media the paintings have an atmospheric and textural quality.
Bespoke, individual and unique commissions are available on request and the paintings featured in the gallery on this page are all for sale. Painted on canvas with mixed media, the dimensions and brief description are available on request.
Prices range from £50 – £500 (for a specific commission).
All are supplied at an agreed price plus postage & packaging…on canvas and without frame.
To find out more give me a call on 07531627433 or drop me a mail @ team@maxbikespr.co.uk