Max Bikes Cycle Couriers are delighted to announce their partnership with Ison Distribution and Benno Bikes.
We will be using a Benno Etility Cargo Bike for deliveries in Shrewsbury.
The Benno Etility Boost is an amazingly capable e-cargo bike…fast, powerful, capable, maneuverable and fun. It rides like a normal ebike with 24" wheels that shorten the wheel base…making it compact yet still able to carry large loads! @isondistribution @bennobikes #shrewsbury #cargobike #cycling #cyclinglife #cyclecouriers #ebike great fun for Max Bikes Cycle Couriers on deliveries!
https://www.ison-distribution.com/english/product.php?part=5BN20BECUO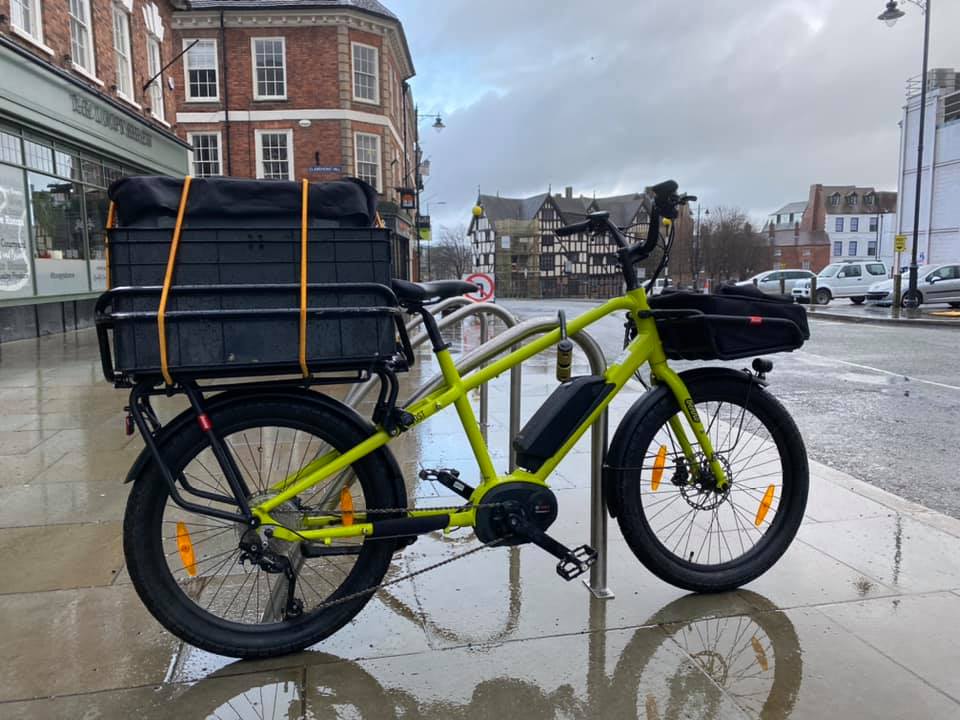 @Ison-Distribution
@BennoBikes