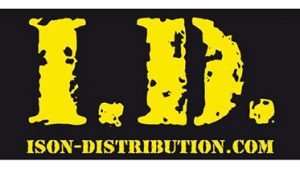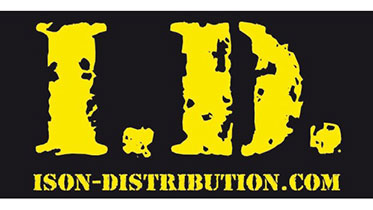 We are delighted to be working with Ison Distribution offering Marketing and PR advice ranging from social media comment to editorial planning and content management.
Ison Distribution have an excellent portfolio of cycling brands and we are really excited to be working with their products and the Ison Distribution team.
Our consultancy work covers all aspects of the promotional spectrum and we look forward to promoting their brands to both trade and consumer.
To find out more about Ison Distribution go to…
https://www.ison-distribution.com/
#marketing #publicrelations #cycling #cyclinglife