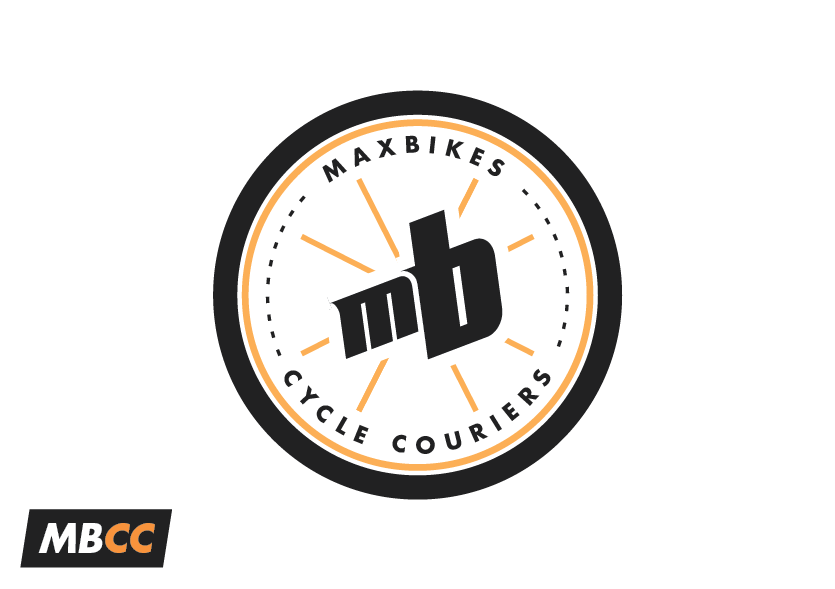 We have launched an ebike / bicycle delivery service in Shrewsbury, which is going very well so far!
The Ethos of Max Bikes Cycle Couriers…MBCC.
Green. Sustainable. Cost Effective. Efficient. Practical. Fast and Fun.
If you're a Shrewsbury business looking for a delivery partner in the town, then drop us a line.
We deliver by bicycle, cargo bike or e-bike within the town limits.
No job is too small or too large…we have bespoke packages available…simply give us a call to talk about your delivery needs.
For one off jobs or regular delivery needs…we are able to deliver your goods safely, securely and on the same day throughout Shrewsbury.
Bicycle is the best way of getting around town!