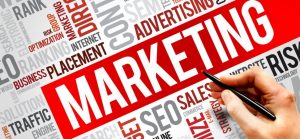 Max Bikes PR are currently offering the following incentive in these strange times…
6 months for 5 or 12 months for 11!
Drop us a line for bespoke Marketing and PR packages.
After an initial free of charge consultation we can build promotional solutions for you that engage with both new and existing customers.
Social Media
Press Coverage
Content
Newsletters
Direct Marketing
Creative Ideas
Images
Video
SEO advice
Advert brokering
Event advice
…and much more!