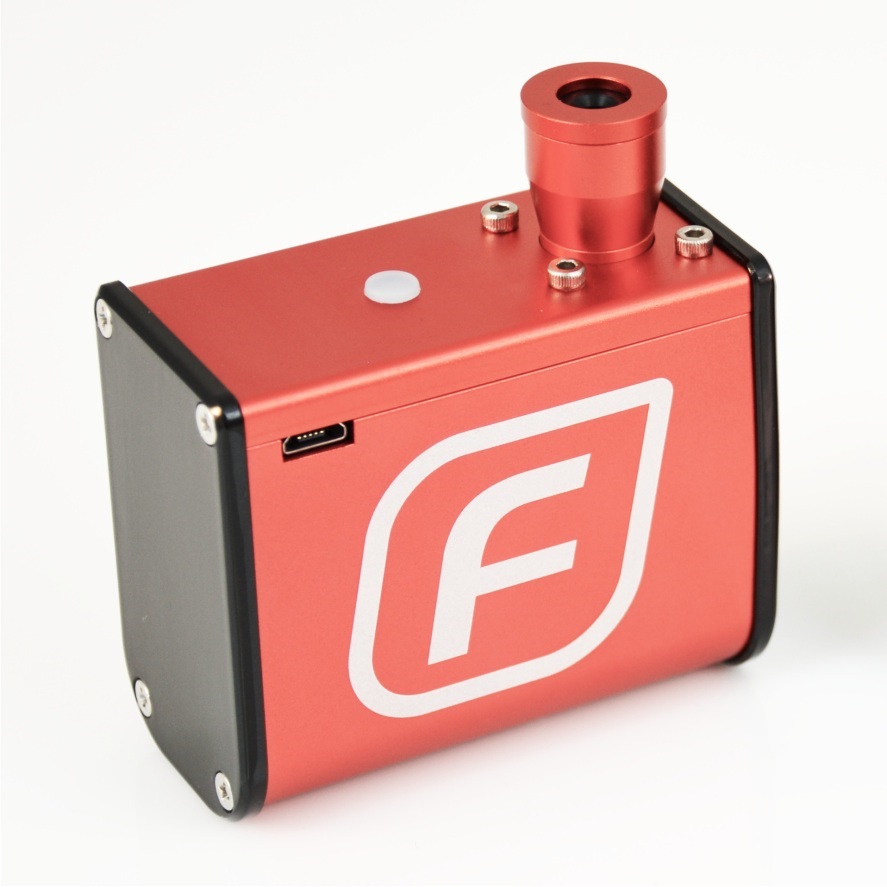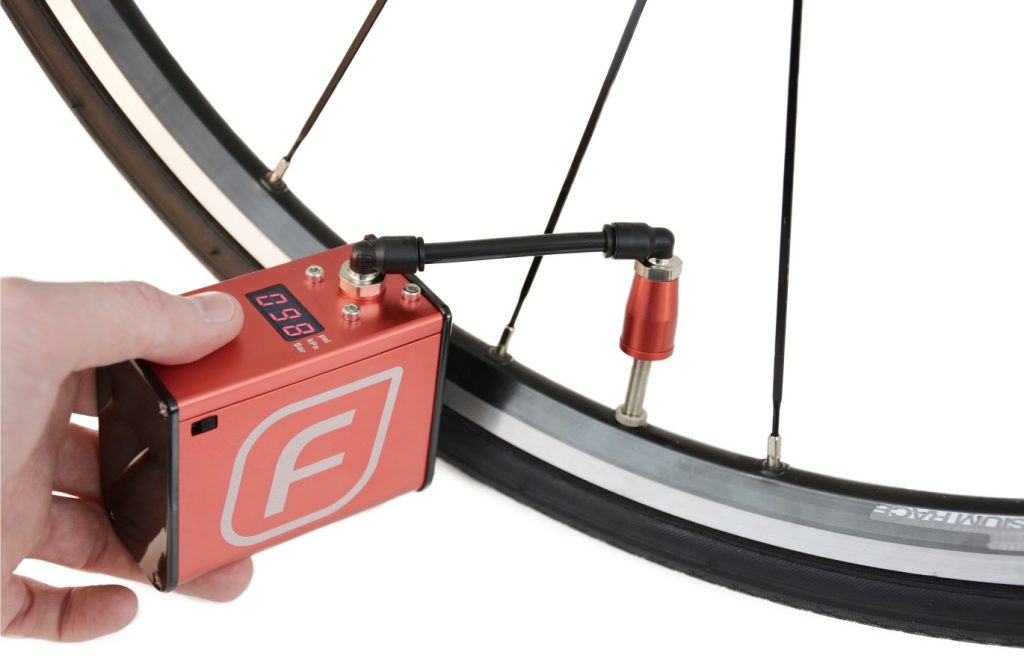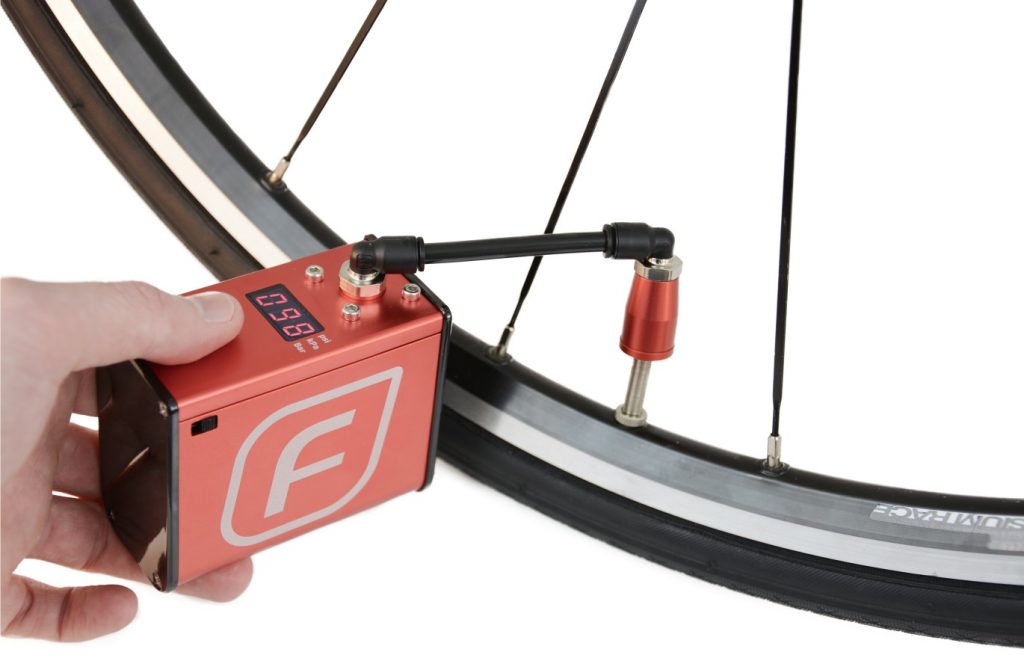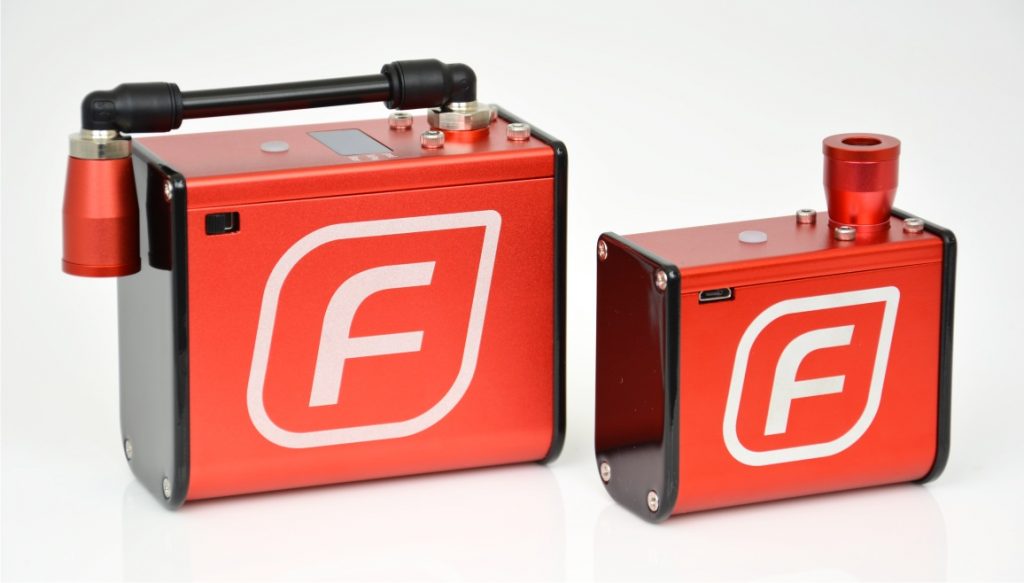 Press Release: New Fumpa Pumps available now!
Introducing a new range of lithium-powered bike pumps
Engineered specifically for cyclists, our Fumpa Pumps are simple to use, effortless, light weight, and very very fast.
Fumpa has been designed for accuracy and speed. Use Fumpa before you go out for a ride

miniFumpa has been designed to replace your mini-pump or CO2 canister kit. Take miniFumpa with you.

Used by road cyclists, triathletes, mountain bikers, BMX and casual riders.
Features:
Contains a patented compressor design, which compresses surrounding air at remarkable speeds to fill your tyres.

Utilises brushless motor technology to provide incredible power to the compressor.

Relies on a rechargeable lithium-polymer battery, which is easily charged using the supplied micro-USB cable.

Incorporates a patented casing design, which provides strength, reduces vibration and thermally stabilises the internal compressor.

Intuitive push-button start.

Fumpa also includes a digital pressure sensor to present accurate pressure readings to the user (in psi, kPa and Bar units).
Fumpa

Accurate pumping before you ride
Size: 1.7×2.9×3.5 in. (42x73x87mm)

Weight: 13.4 ounces (380 grams)

Inflates 6 tyres on a single charge

Accurate digital pressure gauge

Accepts Presta and Schrader valves

120psi max pressure

0-100psi: 20-25 seconds (700x23c tyre)

USB rechargeable
miniFumpa
Take it with you
Size: 1.3×2.2×2.7 in. (32x56x68mm)

Weight: 6.7 ounces (190 grams)

Inflates 2 tyres on a single charge

Accepts Presta valves only

120psi max pressure

0-100psi: 40-50 seconds (700x23c tyre)

Fits in your jersey pocket

USB rechargeable
For press samples, please contact.
NB – if you have requested a sample already, I have sent one in the past.