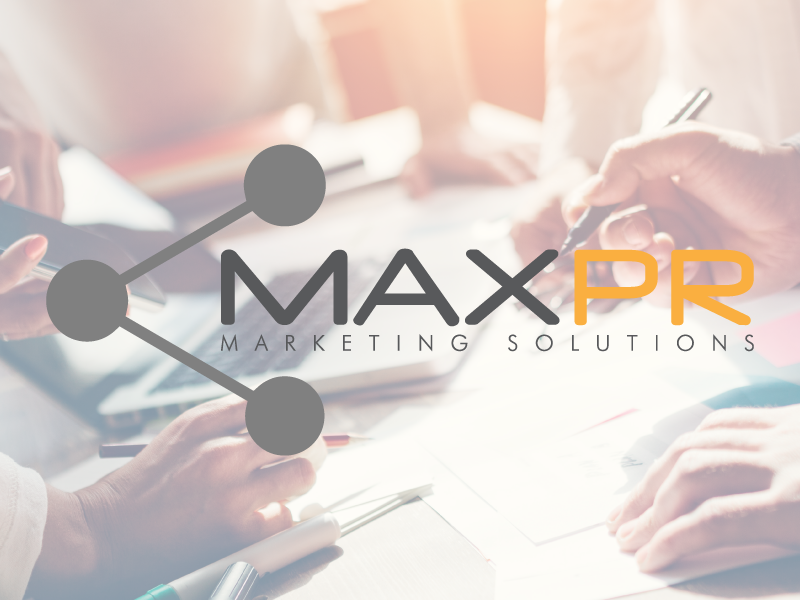 Are you looking for ways of engaging with New and Existing customers?
Max PR are specialists in offering promotional services in the Sports market. We have over 20 years experience in sports Marketing and PR and would be happy to meet with you for an initial consultation.  https://www.maxbikespr.co.uk/not-cycling/
We have some amazing offers in place at the moment for PR, Marketing, Event, Video, Photography, Social Media and Copy Writing work.
If you are in need of any assistance or have specific projects or launch activities coming up, please drop me a line.
Marketing packages start from as little as £150 per month and completely bespoke campaigns can be created to fit your specific needs. We are currently running an offer of 12 months for the cost of 10!
Keith